 Why Choose Bluejacketeer
Know Your Percentile
Our new dashboard keeps track of your performance and shows you how you compare against peers in your rating exam.

Study Offline, From Anywhere
Study at work, aboard ship, or wherever you have a free minute with our mobile app. Go offline for up to 30 days at a time.

Personalized Study Plan
Know what to study with a personalized plan based on your study needs by subtopic. We make sure you know what to cover each week so you're ready by exam day.

Updated Bibliographies
We mirror the bibliography and topics released by the Navy Advancement Center for your rating exam, updated each cycle.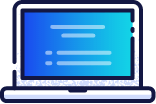 Practice Exams & Daily Quizzes
Test your knowledge with two timed 175 question practice exams, or every day with a timed daily 20-question quiz. Everyone within your rating exam will get the same quiz or exam, allowing you to compare your performance to your peers.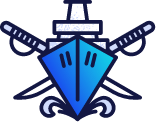 Warfare Qualifications Included
Our platform includes study materials to help you prep for ESWS, FMF, EAWS, EXW, and SCW guides.
7-Day Free Trial
Get access to all features! Use our mobile or desktop app to easily study your bibliography and get started with your personalized study plan with a free trial today.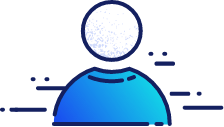 Sign Me Up
How it works
Spaced Repetition Studying Helps You Remember Everything
Our system improves recall for people learning massive amounts of information. Identify your strengths and weaknesses, then spend time where you need it most.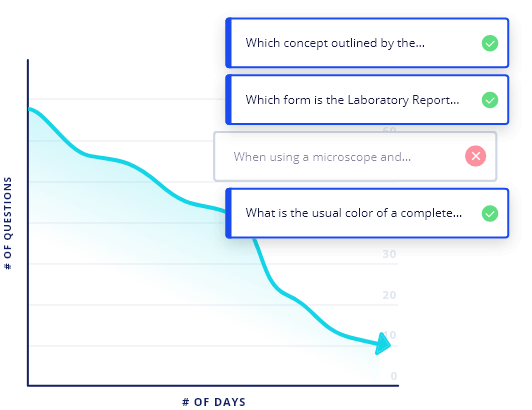 Save Time with Smart Question Delivery
Simply put, Bluejacketeer can help improve your ability to remember information by repeatedly showing you the same questions. The more you answer correctly, the less often you see it. Questions are automatically delivered right before you're likely to forget.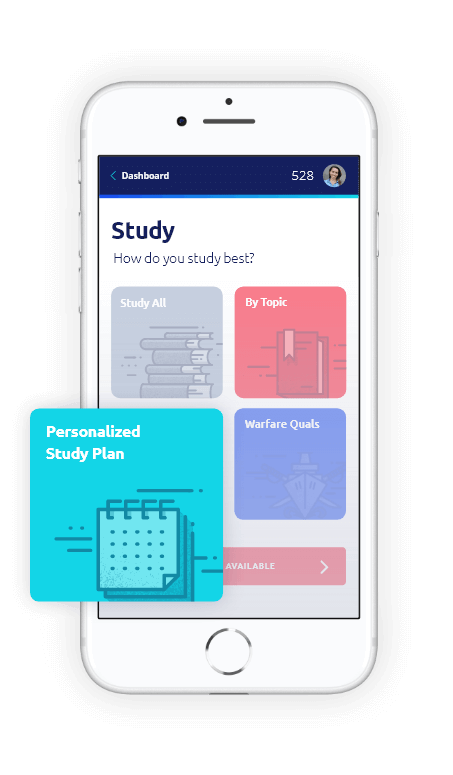 Choose Your Preferred Study Method
Now with expanded options, study how you learn best. Choose by reference, subtopic, study plan, daily random 20, or simply jump in to Study All. Your progress is saved across study methods so you can pick up at any time.
Questions Prioritized by Difficulty
After you answer each question and study the relevant text straight from the reference, choose a rank based on how difficult it was for you. If you choose Easy, you'll see the question less often. If you choose Hard, you'll see the question more often. It's that easy!
Built for Sailors, by Sailors.
We built Bluejacketeer based on our own experiences with the Navy-Wide Advancement Exam, with the intent to help our shipmates by providing guidance and structure to their studies.
With that mission in mind, we hire active duty Sailors with only the best credentials to develop key study material and staff a small but expert team to help you directly with any issues along the way.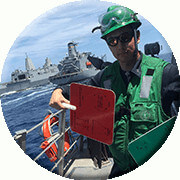 Allen Wood
Technical Director
FORMER ET2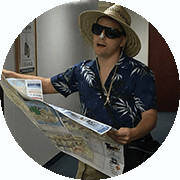 Jonny Coreson
Business Director
FORMER RP1
COMMUNITY SUPPORT
Giving Back to Our Community
We support the following organizations that serve active duty, veterans, and their families.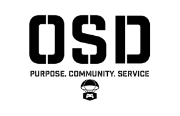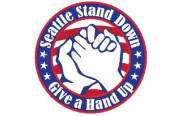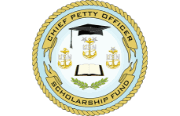 So what's it to be, Shipmate?
This test cycle is your opportunity to advance. It's your turn, you just have to do the work. Start today and get an advantage over your competition with Bluejacketeer, the comprehensive study tool for the Navy-Wide Advancement Exam.